KEEPING YOU CONNECTED IS WHAT WE DO
ROOTS Engineering Services enables our customers to design, plan, test, commission and optimize communications networks.
We specialize in providing innovative engineering services for RF, wireless and various communication technologies – keeping you connected anywhere anytime.
Over the last 15 years, ROOTS enables any network operators to deliver their service over dense urban areas easier and faster with multi-operator and multi-technology coverage solutions.
Behind every call and data connectivity, you have experienced hard work made possible by our close partnership with network operators and partners.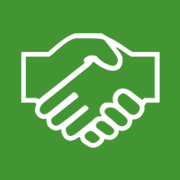 Site Acquisition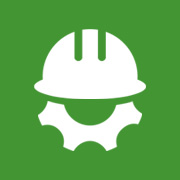 CME Works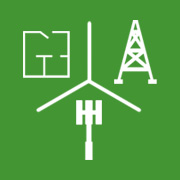 Room, Tower Monopole Construction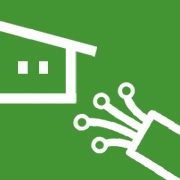 FTTx/ Outside Plant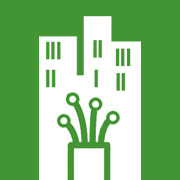 InBuilding/ Inside Plant Cabling